What Is Cracking the Real Estate Code?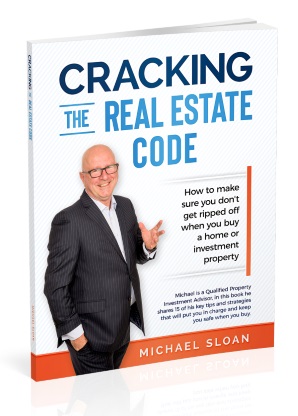 Cracking the Real Estate Code is your guide to staying safe when buying an investment property.
It shows you how to avoid suspect sales techniques, how to stay on top of hidden clauses in contracts, plus a whole lot more. It might even end up saving you a fortune too.
"I am glad I took the time to research and download a copy – you have probably just saved me from being robbed of many thousands of dollars!! I am grateful that it was honest and straight to the point with very little left to the imagination. It is refreshing to see someone else with similar standards and care for their clients that I have, you should be proud of your attitude and honesty."
– Scott Buchanan – Perth, WA
Fill in the form below to receive a link to download the eBook.