McGrath Foundation
We proudly support the McGrath Foundation, refer someone to The Successful Investor's sister company Pink Homes and we will not only say thank you with a $500 visa card for you, we will donate $500 to the McGrath Foundation.
Our support for this wonderful cause is quite appropriate as our Co-Founder Laurel Sloan has had breast cancer twice, and Michael Sloan, Co-Founder and Managing Director has also had cancer in the past few years so both are very aware of the wonderful assistance provided by the McGrath Foundation nurses.
About Pink Homes
Property investors need an exit strategy, and that strategy is one day selling. To gain the best capital growth and have competition for your property it needs to appeal to both home owners and investors. Remember home owners buy on emotion and will pay more for a property they love, where as investors base their decision solely on the numbers. And that usually means the cheapest price…not something you want to hear when selling a property.
Pink Homes provides full turn-key house and land packages in Melbourne's largest growth areas strategically targeting the best estates to provide you with optimum future returns. Our properties have owner occupied quality meaning investors receive reliable cash flow and a property that delivers better market revalue, maximises capital growth and provides higher non-cash tax deductions.
Sponsored Child
The team at The Successful Investor sponsor five year old Lani and her local community in Fiji. TSI provide the funds for her first year at school, normally it is very difficult for large families to pay for each of their children to go to school and particularly girls may miss out or be delayed so TSI are enabling her to go. TSI are sent regularly letters from Lani and her family, as well as emails from Terri and the team at Paradise.
In 2011, The Successful Investor (TSI) began to support 'Kiva', a worldwide micro-lending platform.
Kiva supports entrepreneurs in poverty stricken communities by providing small loans to grow their businesses.
The impact of this concept is astonishing, these small businesses thrive they create employment and better conditions for their community.
Across 60 different countries, $280million in loans has been distributed to business owners such as farmers, convenience store owners, or for the simple need to purchase a motorbike to transport vegetables to a market; the Kiva concept focuses on 'progress' rather than poverty.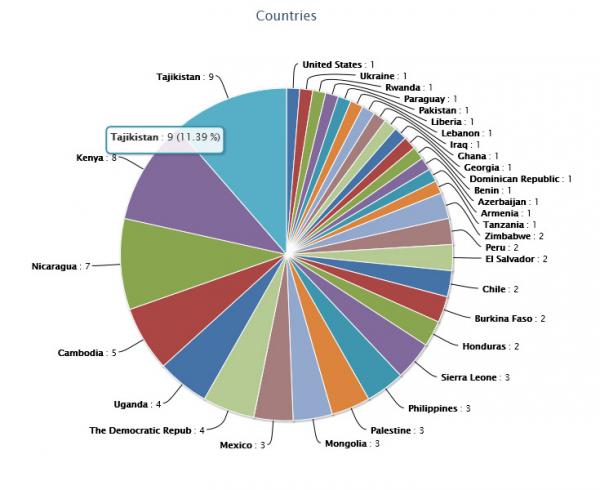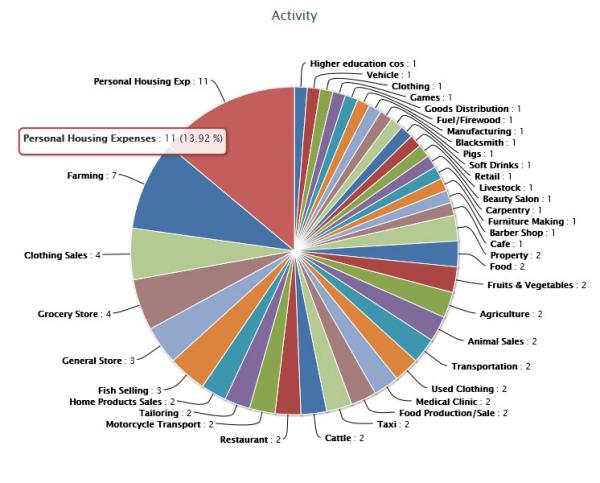 Providing a long-term sustainable solution to poverty in these communities is paramount and with the repayment rate of loans at 98.88%, there's proof that it's working.
The Successful Investor has donated funds that the Five TSI Kiva Teams (earth, fire, water, air and planet – consisting of all the staff across Australia) distributed to more than 70 small businesses in Cambodia, The Philippines, Mongolia, Paraguay, Sierra Leone, The Demorcratic Republic of the Congo, Iraq, Kenya, Rwanda and more.
We invite you to participate with TSI. Visit: http://www.kiva.org/team/thesuccessfulinvestor